I love to have a long weekend! This means that I can just lay around the house reading, and not have to worry about setting an alarm clock LOL. Here's to no school and more time for reading. It's too cold to go outside anyway.
Andrea
(Finishing this read aloud
with my students)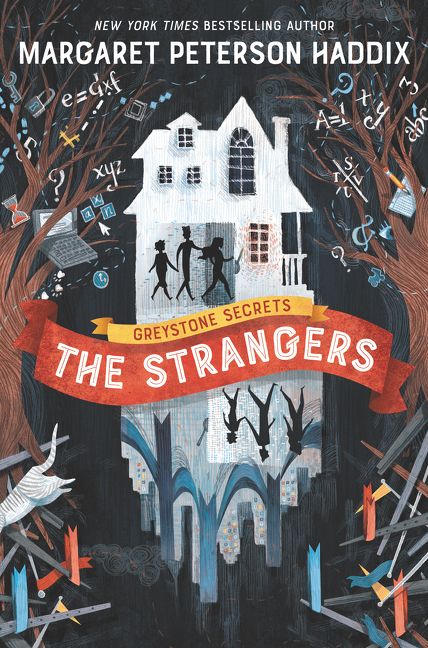 Haley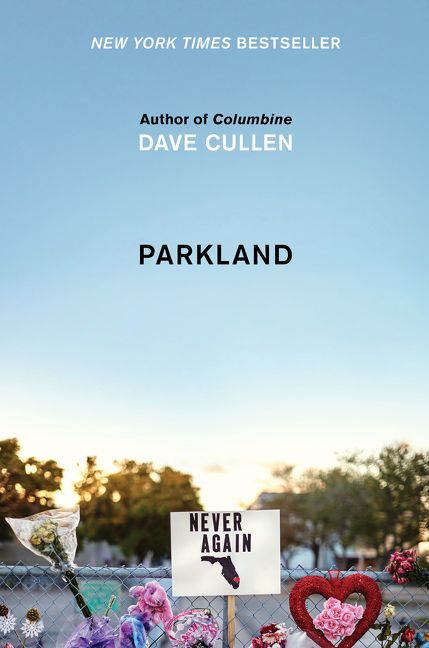 Cassie

Amber
What on your list to read?