Hello, happy reader friends! It's Monday and we are excited to share what we are reading this week!
I am working today, but it is one of those rare (yet amazing) work days, so no kids. Next week we have conferences so I am working on report cards and prepping for next week!
If you are off work today or teaching, I hope your day includes some fun reading! Have a great week!
(confession: I don't have You are a Badass listed on my Goodreads account as reading because .... that title! Ha!)
(so jealous of Ghost Boys - it sounds ahhhhh-mazing!)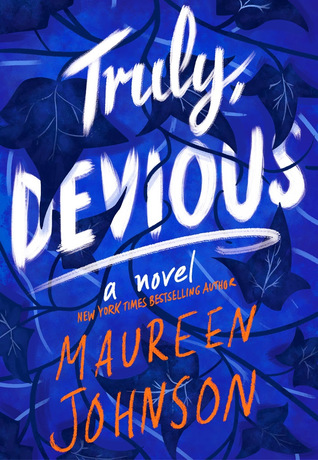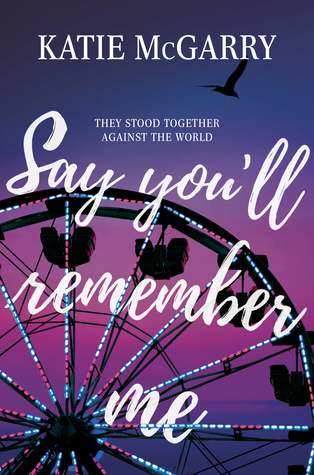 (I just went and read the synopsis for Say You'll Remember Me because I hadn't heard of it before and it sounds soooooo good!)
Have a great week!
2