I'm going to try something new for book reviews. It's definitely not groundbreaking, but I think it will be convenient and fun. I like reading book reviews that are short and quick (I think Instagram has ruined me
…
) and I was recently inspired by a format that I saw in the most recent issue of Book Page magazine (which I pick up monthly at my local library).
Here's a couple of books I've read this summer and loved:
Full disclosure: I received both books from the publisher in exchange for an honest review. All opinions are my own and I will be adding both books to my 5th-grade classroom library.
For fans of:
Wish, Raymie Nightingale, Gertie's Leap to Greatness, Just Like Jackie, and Insignificant Events in the Life of a Cactus
First line:
Mavis Jeeter sat on the bus stop bench beside her mother and whispered goodbye to Hadley, Georgia.
The book:
A story about a young girl named Mavis that moves around a lot with her mom, but she has finally found somewhere that she wants to stay. She has finally found a real best friend in Rose. Then there's Rose. Rose's best friend is an old man named Mr. Duffy. Rose worries about everything. Rose and Mavis need each other. You will find yourself cheering on both girls and rooting for them throughout this entire book!
The author:
Barbara O'Connor has written many award-winning books, including Wish and How to Steal a Dog. Her books are always full of whimsy and remind me of Kate DiCamillo's writing style.
Read it for:
A whimsical summer story about two girls (and a dog!) that discover they really need each other
…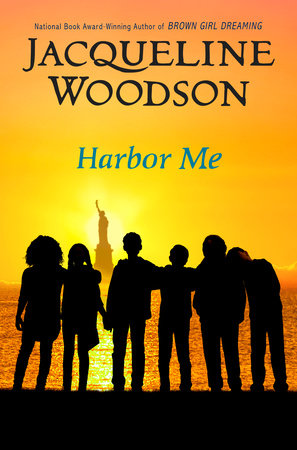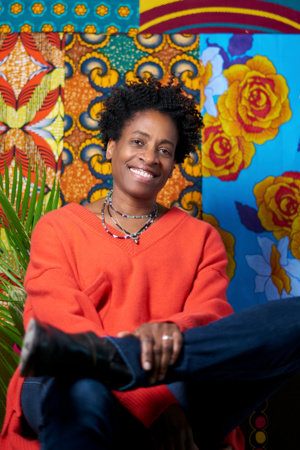 For fans of:
Amal Unbound, Brown Girl Dreaming, Lucky Broken Girl, Nine Ten: A September 11th Story, My Family Divided, Inside Out & Back Again,
First line:
We think they took my papi.
The book:
Six students are put into a room each Friday called the ARTT room
–
A Room To Talk. They can talk about whatever they want. Anything at all that is bothering them or on their mind. Each person in the room is very different but soon enough, they realize that they have more in common than they think. They begin to realize that despite their differences, they can all take care of each other in incredible ways and be a safe harbor for each other
The author:
What's not to love about Jacqueline Woodson? She's an award-winning author that does it all from picture books to books for adults. Her messages are always important and her writing is always profound and genuine.
Read it for:
Stunning prose that shines a spotlight on kids that feel so realistic, I was convinced they were real and not fictional.
Have you read Harbor Me or Wonderland yet? Let me know in the comments what you think if you have!