I finished up my year completing my Cybils reading. There were 171 books nominated in the YA category, so I spent the majority of the fall reading those titles. Be sure you check out the shortlist titles on January 1! Below is my year in books a la Goodreads. It's not completely accurate because sometimes I forget to edit my finish date, but it's close enough. If you'd like to see your year in books, click here. I'm looking forward to getting back to school and setting new goals with my students. I know I need to work on reviewing books more frequently on Goodreads and Amazon. This is also something I'd like my students to do more of!






This is my journey in books for 2017!
TOTALS
I read

36,594

pages

across

162

books
---
---
The Hate U Give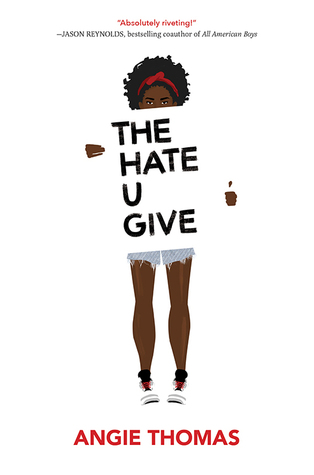 LEAST POPULAR
Teaching Talk: A Practical Guide...
---
MY AVERAGE RATING FOR 2017
---
---
MISSING BOOKS?
You can easily add books to this list by setting the Date Read for each book to any time in 2017.