Hello, readers! How was your weekend? My family and I spent the entire weekend at home and it was glorious! It's not very often that I have meals and lunches all prepped, laundry done and lessons planned for the week all at the same time. It feels ahhhh-mazing!
I also spent a lot of time reading this weekend, but of course, it wasn't until Sunday night when my new book really grabbed my attention
–
why couldn't that have happened on Friday night instead of Sunday night! <<insert whiny face here>>
What was the last book that grabbed your attention RIGHT AWAY and didn't let go? For me, it was definitely The War I Finally Won.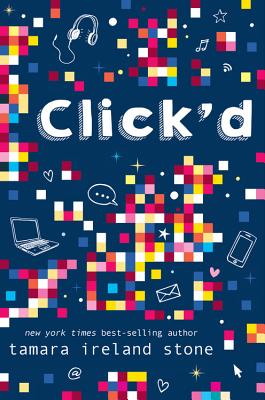 Amber